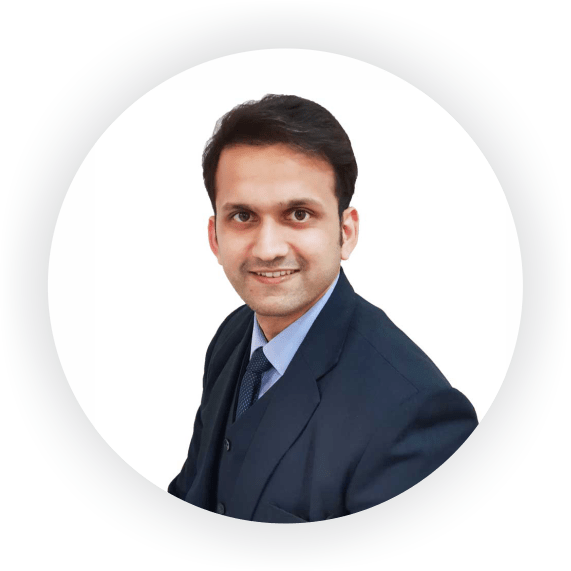 ---
Dr. Apoorva R. Patwardhan
Shoulder Specialist
M.S. (Ortho)(KEM Mumbai)
A.F.A.O.A., Sydney, Australia
REG. No. 2009/04/1557
PROFESSIONAL BACKGROUND
Completed M.S. (Ortho) and M.B.B.S. from the prestigious Seth G.S.M.C. and K.E.M. hospital.
Australian Orthopaedic Association Accredited Fellowship in Shoulder surgery under the aegis of Dr. Herald in Sydney, Australia.
US patent in process for a novel instrumentation in the field of arthroscopic surgery
Designer surgeon for Australian based Implant manufacturing company
CORE COMPETENCE
Arthroscopic Bankart Repair for Instability
Arthroscopic Rotator Cuff Repair
Arthroscopic SLAP repair/ Biceps Tenodesis
Shoulder fracture Reconstruction
Total Shoulder Arthroplasty
Reverse Shoulder Arthroplasty
Dr. Apoorva R. Patwardhan, completed both his MBBS and MS Orthopaedics from the prestigious Seth GS medical college and KEM Hospital, Mumbai, India While doing his residency he was awarded the B Braun Resident of the year award in the field of Orthopaedic surgery. He also had several international publications during his tenure as a Resident. Soon after completing his residency,he was offered  Australian Medical Council Accredited  fellowship in Shoulder Surgery with Orthoclinic Sydney. Owing to its big sports culture, his experience in Australia taught him a comprehensive approach towards Sports Injuries and it's Rehab. During his time in Australia, he was also an integral part of a sports medicine Implant company's research and development team.  Soon after his return to India he began practicing his subspeciality of Shoulder surgery.   Apart from practicing Orthopaedics, the creative edge in him has always pushed him towards invention of newer instrumentions and techniques in Orthopaedics. He has a US registered patent revolutionising the drilling technique used in ACL reconstruction. With his compassionate attitude and consistently good post operative results, Dr. Apoorva hopes to provide a comprehensive solution to shoulder problems.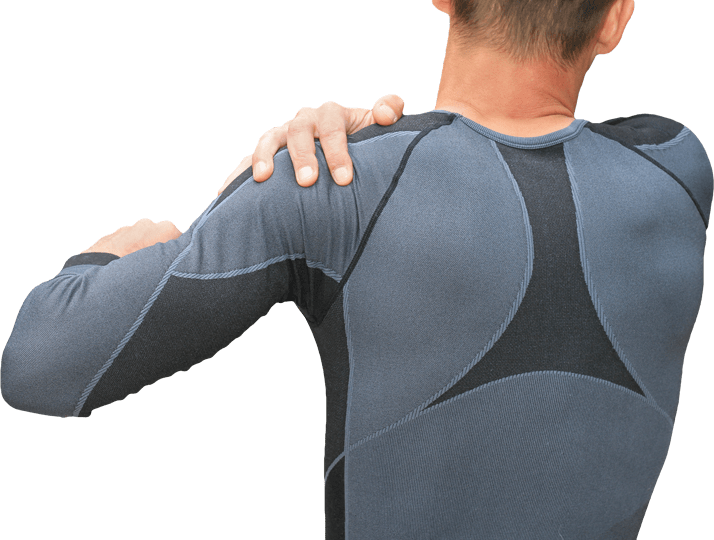 Shoulder Pain and Common Shoulder Problems
---
What most people call the shoulder is really several joints that combine with tendons and muscles to allow a wide range of motion in the arm — from scratching your back to throwing the perfect pitch.
Mobility has its price, however. It may lead to increasing problems with instability or impingement of the soft tissue or bony structures in your shoulder, resulting in pain.
Dhanashree Hospital
---
GP 66, Bharat Ratna Rajiv Gandhi Marg, MIDC,  Chinchwad, Pune, Maharashtra 411019
Timing
Monday to Saturday (except Wednesday)
10am to 1pm & 6pm to 9pm
Tel :
7887882744
Jupiter Hospital
---
Near Prathamesh Park, Baner, Pimple Nilkh Road, Pune, Maharashtra, 411 045
Timing
Every Saturday
11am to 12pm
Tel :
7887882744
MMF- Joshi Hospital
---
778, Shivaji Nagar, Opposite Kamala Nehru Park, Pune – 411004
Timing
Every Saturday
5pm to 8pm
Tel :
7887882744
Sancheti Hospital
---
11/12 Thube Park 16, MH SH 114, Shivajinagar, Pune 411005
Timing
Every Friday
4pm to 6pm
Tel :
7887882744